Your Fast On-Demand Delivery Courier Service
A courier with cheap delivery fees and reliable delivery services near you is just a tap away! Let Fele move items for you, from food and grocery delivery to big and bulky items and fragile parcels.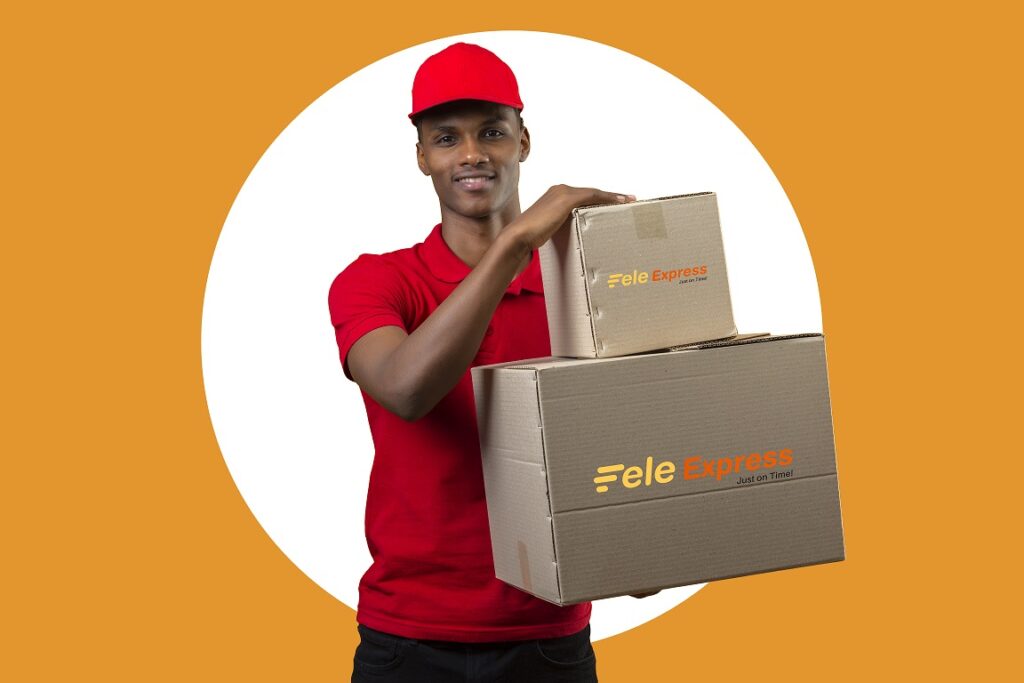 The express delivery app & courier service for all your needs
What can I deliver with Fele?
Personal Items
Documents, tickets or even passports, our courier service can easily deliver all your small goods.
Bulky Goods
Furniture, plants, appliances and other items too big for your car, we'll deliver it with our delivery vans and trucks.
Fragile Goods
Deliver flowers or any other fragile items, with extra special care and safety.
Move Houses
Hire our vans or trucks for however long you need when moving home or office, you can even request help with the heavy lifting.
Food and Grocery
We can pick up and deliver food and drinks to you. We can even buy items on your behalf with our popular Purchase Service.
Business Goods
Whether you're a big company looking for a logistics solution, or a small online shop who needs a delivery partner, we can grow your business with you.
How much is a Fele courier service?
We provide some of the cheapest courier options in Benue! Open the Fele app to get instant pricing details before you place an order.
The right courier vehicle for all your needs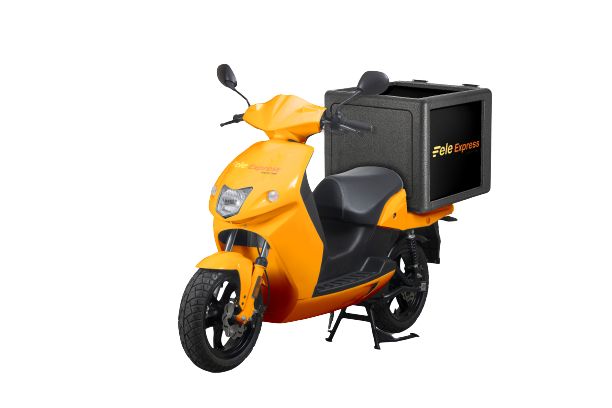 Motorcycle
₦80 Base Fare
+ ₦50 per KM (for 0-5 KM) + ₦80 per KM (after 5 KM)
Keke 50KG
₦80 base fare + ₦60 per KM (for 0-5 KM) then ₦80 per KM (after 5 KM)
Sedan (Car) 200KG
₦100 base fare + ₦80 per KM (for 0-5 KM) then ₦65 per KM (after 5 KM)