Fele Accepted Vehicles and Requirements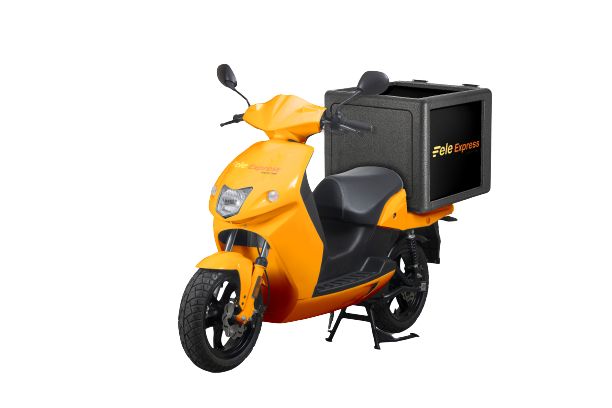 Motorcycle
Keke
Sedan
Hilux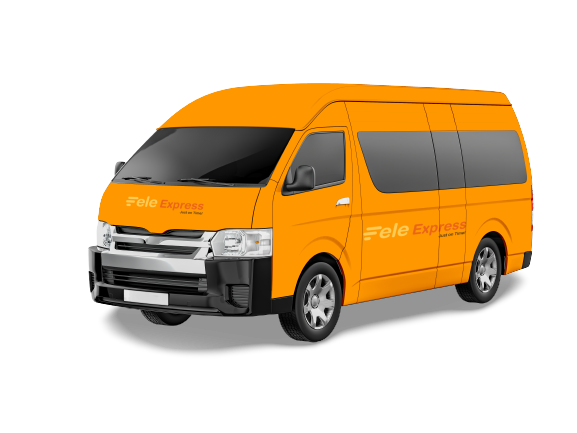 Multi-Purpose Vans
Small Trucks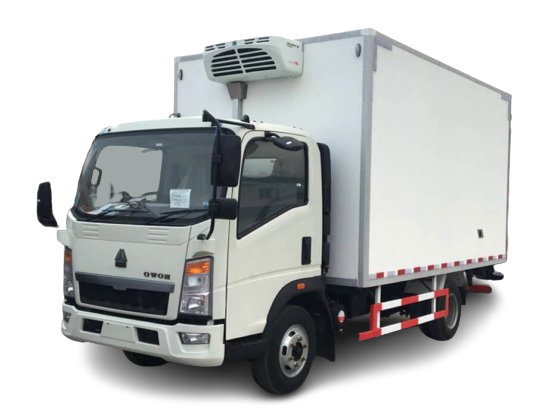 Medium Trucks
Large Trucks
Motorcycle
Car Sedan
Hilux Trucks
Hiace Vans
Trucks
Motorcycle
To be eligible as a motorcycle owner, you will need the following requirements to register.
Passport Photo
2. National ID (If you do not have one, you need to provide any other government issued valid ID)
3. Picture of the vehicle you'll be using with the plate number. 
4. Police Clearance 
5. If the motorcycle is not yours, you need a signed letter of authorization from the real owner.  Also attach the valid ID of the real owner. 
Car Sedan
Hilux Trucks
Hiace Vans
Trucks
Want to earn income from Delivery?